Fitness Equipment Services
We specialize in various facilities and institution types that run and operate fitness equipment.
Are we the right choice for you?
We help Condo management to avoid costly breakdowns and run your facility smoothly.
We provide Fitness Facilities with specialized maintenance & repair services to meet high-demand needs.
We help educational institutions run clean fitness facilities and maintain their exercise equipment in excellent condition.
Well, it helps physiotherapy centers maintain their equipment to run flawlessly and operate in optimal condition.
We perform responsive maintenance repairs for community centers where equipment is prone to wear and tear.
Fitness Equipment Maintenance
We provide an excellent fitness equipment maintenance program that is among the best in the industry.
We perform regular equipment inspections to find faults, log wear and tear, and assess equipment that needs repair or maintenance.
Our staff is well trained in equipment servicing, including exercise machines, treadmills, and weight training.
We understand that there can be emergencies, and you may need urgent repair. That is why we offer all our clients 24/7 Support.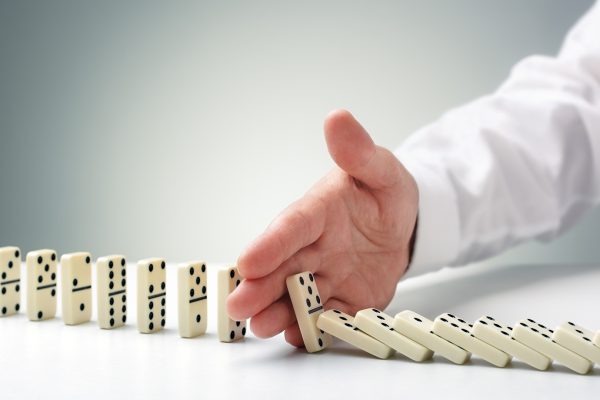 We prevent major equipment failures and breakdowns with our focus on damage control so that your equipment works as it should
Competitive Service Bidding
If we can't outbid them, we will outwork them. Either way, you win!