Swimming Pool and Spa Repair Services
Get your Pool & Spa Looking Great
Repair & Restoration Services we Provide
Get your pool plastered with a new layer of mortar over the concrete interior surface.
Over time some of your pool's tiles come off or get damaged. We will replace these tiles without having to drain your pool.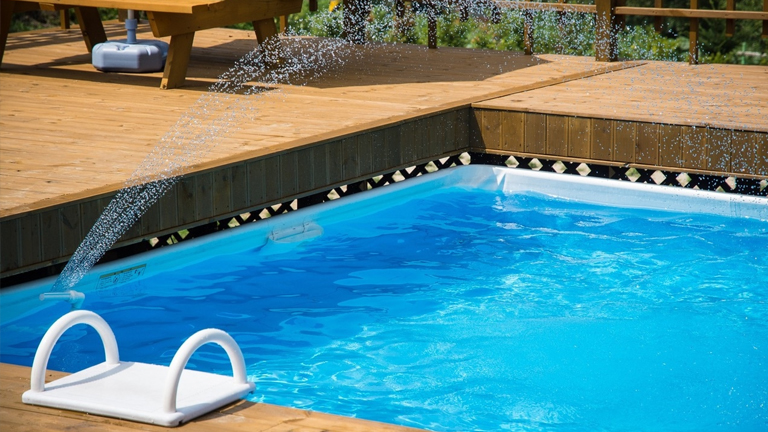 Pool coping can quickly get damaged, which is why we offer cost-effective repair and restoration of any part of your coping
We offer cost-effect repair services for all types of pool deckings, including concrete, ceramic or any other kind.
We do structural repairs for residential and commercial pools, including surface, decking, tiles and more.
Want to renovate or restore your pool and need to repaint it? We do professional grade paint work that will last for years.
Skimmers are a vital part of your pool, and we replace both above-ground and in-ground skimmers.
We will use sandblasting to remove all traces of any old paint or top layer to prepare the surface for renovations or restoration.
We guarantee our service in a heartbeat!
Commitment to Quality & Service
We are committed to Quality and Workmanship with the highest standard of customer service in Southern Ontario.
If your swimming pool has been neglected and has started to fall apart, it's time to take over controls and call us to the rescue because a pool can be dangerous. We can help rejuvenate your swimming pool and bring life back to a retreat you will enjoy for years.
Our Pool Repair Services will help ensure safe, cost-efficient maintenance and extend your investment's life.